Utah is arguably one of the most beautiful states in the country, but there's just one problem: summers in the Beehive State can get scorching, with average temps ranging from the high 80s and all the way up to 100F.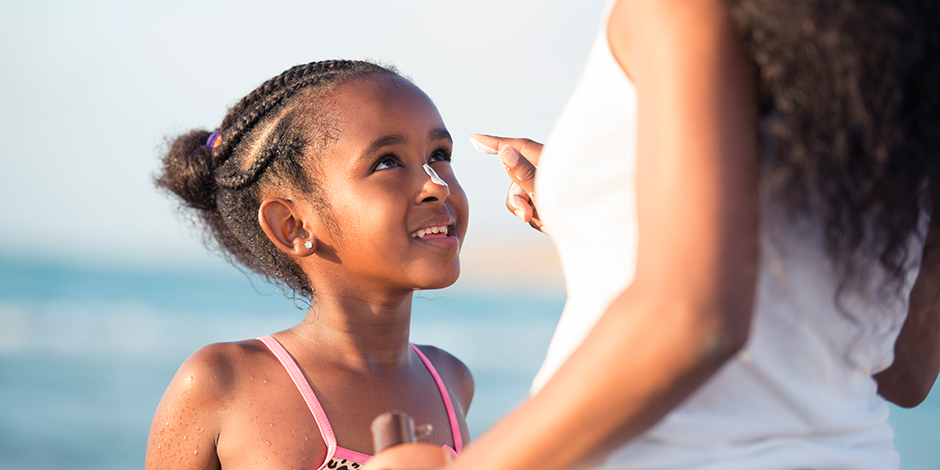 This can spell trouble for fair-skinned people, who will, most likely, burn up under the sizzling sun in no time if they don't protect themselves. In fact, Ultraviolet, or UV, rays from the sun have been known to damage skin in as little as 15 to 20 minutes.
It's not much of a problem if it's a one-time thing; however, prolonged and repeated exposure to this type of damage can lead to a whole host of problems, from something as mild as sunburn to something as serious as melanoma, or even skin cancer.
Fortunately, these are highly preventable conditions, but only if you take some precautions. Dermatologists in Murray… Read more