At present, awareness of the importance of health is showing improvement, with one indicator being the increasing interest in exercising. One of them is cycling. This cheap hobby is getting more and more fans mainly in big cities.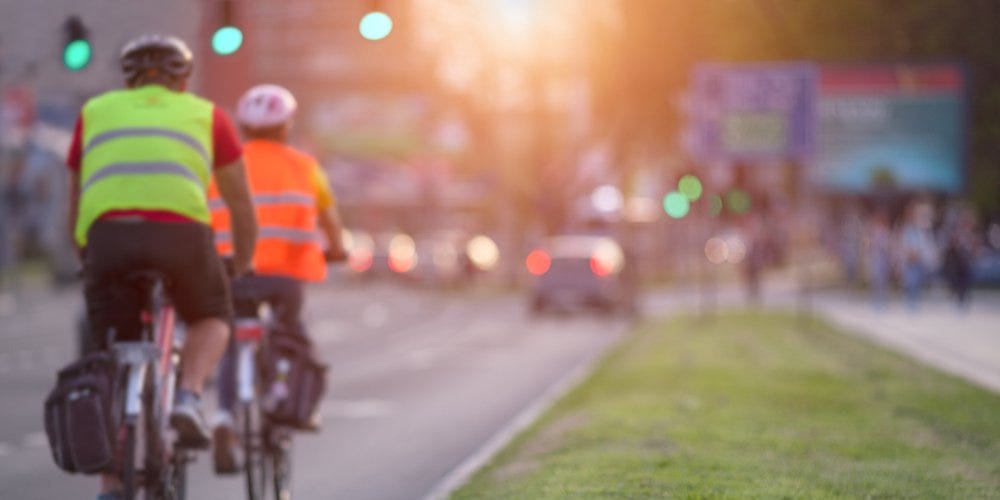 This of course then raises the tickling question, "is it safe to cycle in the middle of a siege of pollution in the middle of the city? "
Some studies describe some of the negative effects of pollution exposure to health, especially pollution from motor vehicle exhaust. But on the other hand, the pollution exposure will not cause a significant negative effect if coupled with intensive physical activities such as cycling.
This conclusion was obtained from the results of research from Queensland University of Technology (QUT) who wanted to study the impact of exposure and volume of air pollution and cycling routes on health conditions. The study found the conclusion that … Read more