As we age, our nutritional needs and overall wellness become increasingly important factors in maintaining a high quality of life. Nutrition and wellness are vital in senior living, serving as a recipe for healthy aging. This blog will explore senior nutrition and wellness's key components and how they contribute to a fulfilling and vibrant later life.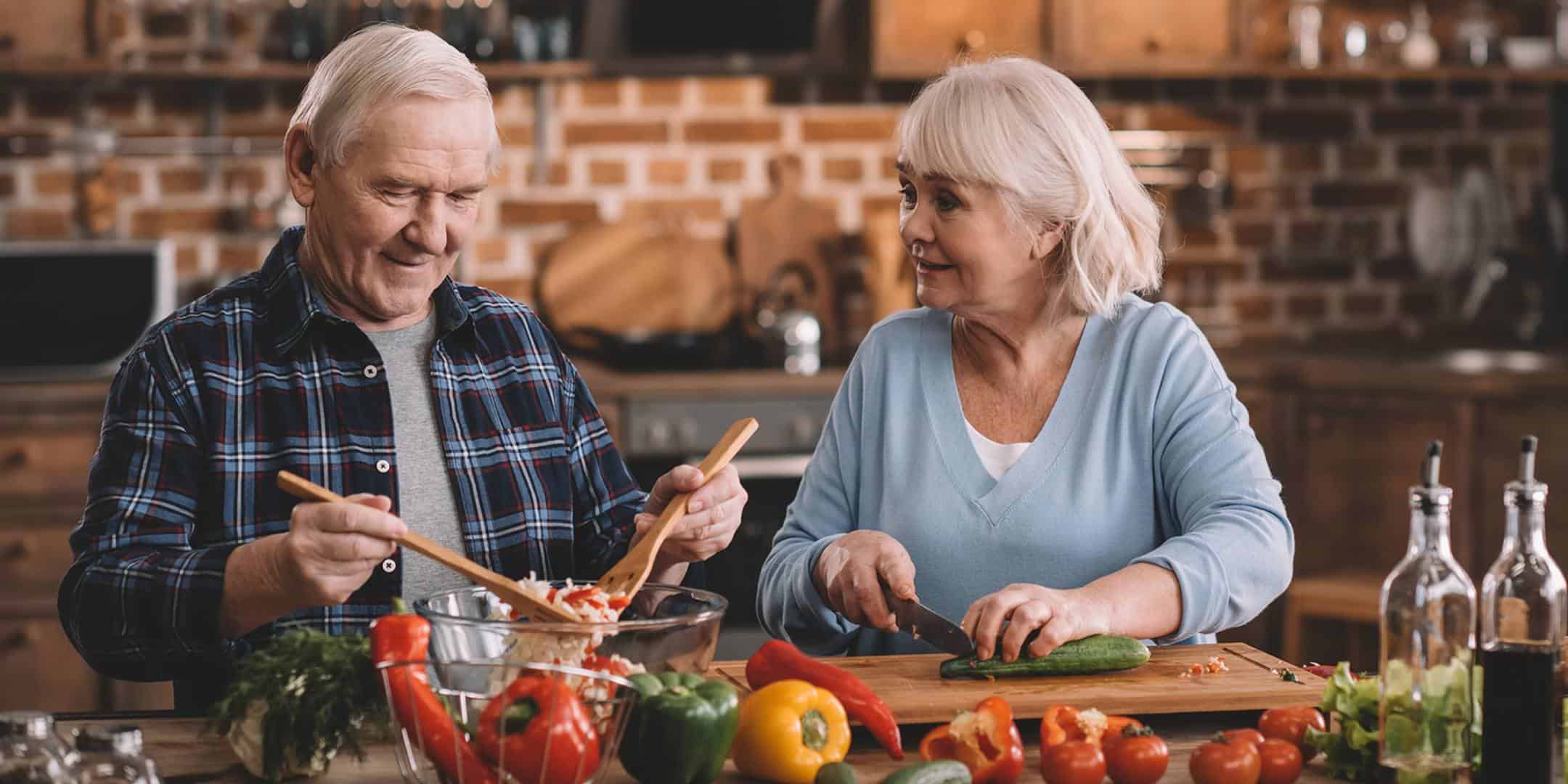 Balanced Diet: The Foundation of Senior Nutrition
A balanced diet is the cornerstone of senior nutrition. As we age, our metabolism slows down, and our bodies may require fewer calories. However, the need for essential nutrients such as vitamins, minerals, fiber, and protein remains just as critical. Seniors should focus on nutrient-dense foods like fruits, vegetables, whole grains, lean proteins, and healthy fats to get the necessary vitamins and minerals.
A balanced diet can help prevent chronic health conditions common in seniors, such as heart disease, diabetes, and osteoporosis. It can also support cognitive …
Read more →