One of the projects that the UK government supports is the CAZs or Clean Air Zones. These are areas across the country that can help lessen air pollution, improve residents' way of life, and lead to better air quality. By refusing high-polluting vehicles to pass through highly polluted town and city areas, authorities hope to reduce air pollution levels and help make the UK a healthier place for children, their parents, and all residents.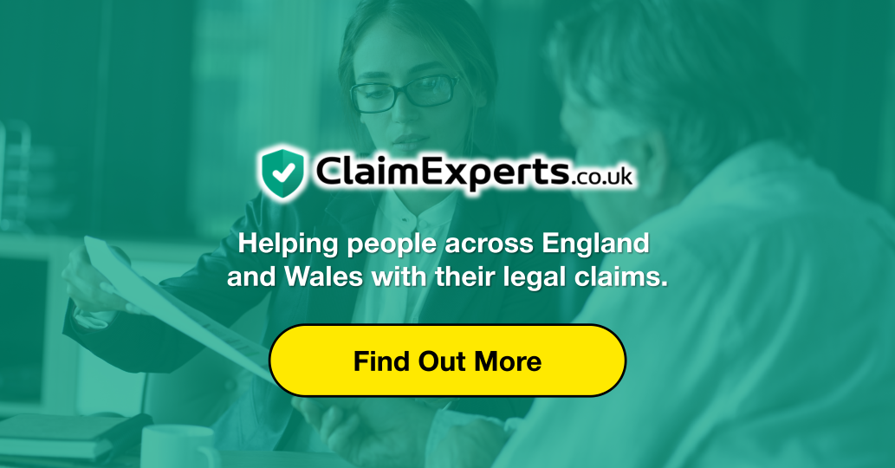 What are CAZs?
London and the UK have several CAZs. Vehicles with high levels of toxic emissions that intend to drive through these zones are penalised or charged according to regulatory Euro emissions standards. Vehicles with emissions that are over the legal limits are the ones that are fined. CAZs are places in towns and cities with unlawful air pollution levels.
The zones protect the environment and residents by bringing down the levels of pollutants such as NOx or nitrogen oxide, carbon monoxide, hydrocarbons, and particulate matter (specifically PM2.5). All these pollutants, especially NOx, have adverse effects on the environment and a person's health.
London and the UK's Clean Air Zones are timely since the World Health Organization (WHO) has estimated that air pollution is linked to at least four million early deaths year after year. The majority of the cases involve road transport; i.e., diesel vehicles.
Types of CAZs
A town or city can have any of the following Clean Air Zones:
Class A is for buses, taxis, coaches, and private hire vehicles
Class B is for taxis, heavy goods vehicles, coaches, private hire vehicles, and buses
Class C is for private hire vehicles, minibuses, vans, heavy goods vehicles, taxis, buses, and coaches
Class D is for private hire vehicles, cars, minibuses, vans, heavy goods vehicles, taxis, coaches, buses, and depending on local authority, motorcycles
Each vehicle type has a corresponding minimum emissions standard:
Euro VI for heavy goods vehicles, coaches, and buses
Euro 6 (diesel) and Euro 4 (petrol) for taxis, cars, private hire vehicles, minibuses, and vans
Euro 3 for motorcycles
The CAZ charge period is from midnight to midnight and the zones are in operation 24/7 – all hours, every day of the week.
If a vehicle is charged, the payment must be given before midnight on the sixth day after the vehicle drove through the zone. Car owners can also pay ahead of their scheduled travel. If a driver fails to pay the charge, they will be fined with a penalty charge notice or PCN.
For a single transaction, the maximum fee is £5,000. In cases where the payment is over the limit, the transaction is divided into separate payments.
Businesses with multiple registered vehicles have the option to pay online but will have to create an account.
The Clean Air Zones
CAZs continue to open in different parts of the country. The following are the CAZs that are currently operating:
Bristol
Bradford
Birmingham
Bath
Tyneside (Gateshead and Newcastle)
Sheffield
Portsmouth
The CAZ in Greater Manchester is currently being reviewed.
Why are CAZs needed?
There are several reasons the UK government decided to put up Clean Air Zones. The most important ones are:
Limiting the number of high-polluting vehicles in the area
Lessen congestion in city centres and towns
Fast-track the transition to the UK's net zero emissions goal
Encourage town and city centre residents to shift to public transport or other more environmentally-friendly travel options
The Dieselgate Scandal
The UK is one of the countries that witnessed how the Dieselgate fiasco that first involved the Volkswagen Group has metamorphosed into a global environmental and health crisis.
In September 2015, US authorities allegedly discovered defeat devices in Volkswagen and Audi diesel vehicles. Hundreds of thousands of the vehicles were sold in the American market. A notice of violation was sent to the carmaker and they were ordered to recall all affected vehicles. VW also paid fines and fees, something that they continue to do today.
A defeat device is installed in vehicles to manipulate emissions tests. It lowers emissions as the vehicle is being tested so that regulators would approve it for selling and driving. Although the vehicle appears to be emissions-compliant, this state only holds during testing conditions. Once the vehicle is out of the lab and back on real roads, it once again starts to release considerable levels of nitrogen oxide or NOx that are often multiple times over the WHO limits.
Exposure to NOx emissions can cause health impacts such as asthma, cancer, cardiovascular diseases, and premature death.
Volkswagen and all the other carmakers allegedly installing defeat devices to their vehicles, including Vauxhall, Mercedes-Benz, and BMW are responsible for exposing drivers to life-threatening NOx emissions. As such, affected car owners should file a diesel claim against their carmakers.
Should I file my diesel claim?
Filing a diesel claim that's level at your carmaker is similar to subjecting them to Clean Air Zones, but the consequences are heavier. If your case is successful, your carmaker will compensate you with whatever amount the courts believe is equivalent to the inconveniences and dangers you experienced because of your carmaker's deceit.
Before filing the emission claim, visit ClaimExperts.co.uk first to verify if you are eligible to receive compensation. You'll get all the details you need from them. Work with an emissions expert to ensure that you'll have a higher chance of winning the claim.